I'm a psychological counselor and a mother. For 17 years, I did my job by observing the problems and needs of children and families, and by being a partner in the search for solutions, with great love and pleasure.
Then I developed this idea based on the needs of my own daughters and the families around me and entered the world of entrepreneurship. As a result of my search for solutions to various problems with my own family and other mothers, fathers and children in providing allowances and safe spending or accumulating their allowance, i.e. the allowance management system, which is similar in the world, I founded manibux to shape according to their needs and values, to raise free children who are more conscious, responsible and self-controlling in the future, and to provide some support in their upbringing.
manibux, our children's allowances can manage and follow safely, they can learn to save with discounts for them while doing so fun, liberate, gain responsibility and these skills at an early age an app where they can work with their families to help them win.
I'm just at the beginning of the road. I believe that manibux will grow up with your children and shape their future, support their personalities, and contribute to their upbringing as individuals who will guide the world. With your needs, manibux will also thrive.
My goal is to teach our children that money can be saved not only for instant requests, but also for savings and future use. To be able to guide them to acquire skills that will affect their future lives while they are with us, by reminding them that they are actually taking responsibility for their own lives while managing their own allowance.
Canan Akmanoglu Bayrak
Psychological Counselor and Founder of manibux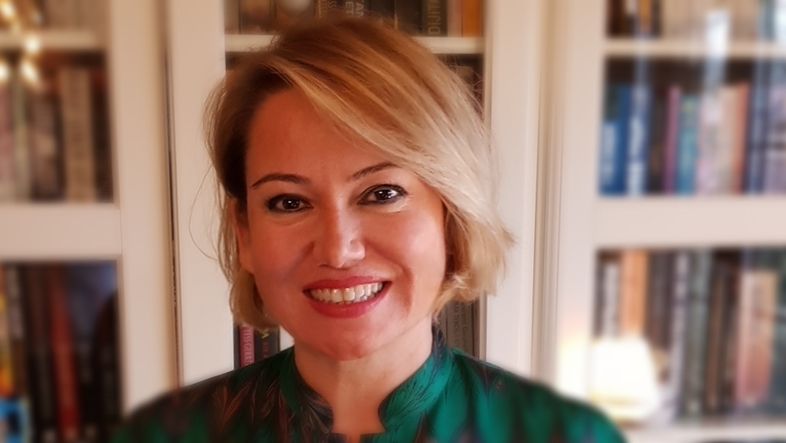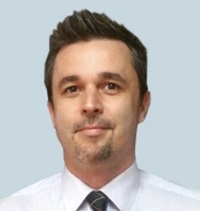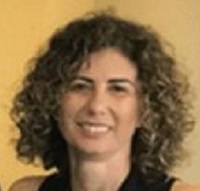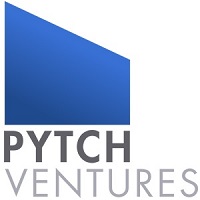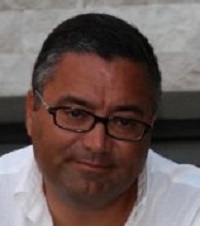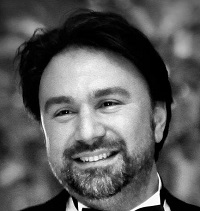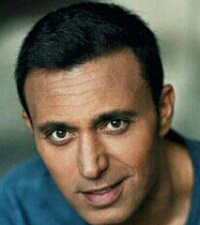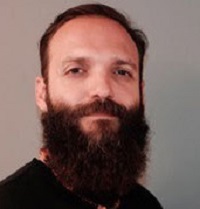 Download the app to get started